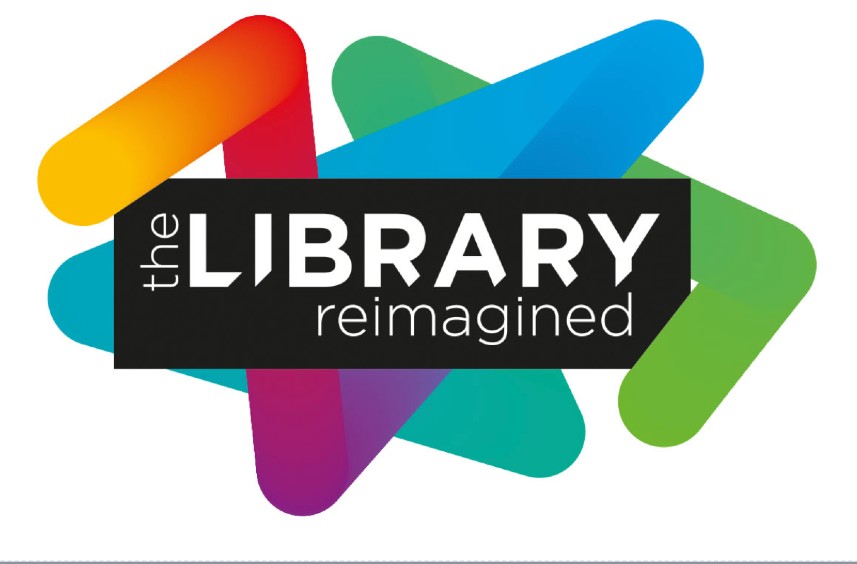 The Library Reimagined 
The Library Reimagined explores and articulates the kind of spaces, services, skills and partnerships that will support and sustain Western Sydney University's library of the future.
The Library Reimagined Project needed a solid evidence base from which considered and creative decision making could arise. We called this the Data Gathering Process.
The data gathering process set out to:
invite all library staff to participate in strategic thinking and planning in relation to the future library
canvass ideas, insights and needs across all primary stakeholder groups – library staff, students, academic partners, professional staff
invite speculative thinking about what the library stands for; its purpose and possibilities
elicit deeply held values and hopes about what the library can and should stand up for
strive for congruence between purpose and methodology.
In other words, the process of reimagining the library needed to be infused with imagination. And that's what happened.
The Reimagined Library is, of course, more than buildings and what happens inside them; more than collections and events. It's also about what happens in human brains and organisational cultures. It's hard to summarise complexity and divergent thinking. The Library Reimagined Project Report explains what we did, with whom, why it mattered, and what's likely to happen next.
It was a highly collaborative endeavour, and I loved working with Fiona Salisbury and Lisa Tyson throughout.