Jane Siberry's 'Songwriters in the Round'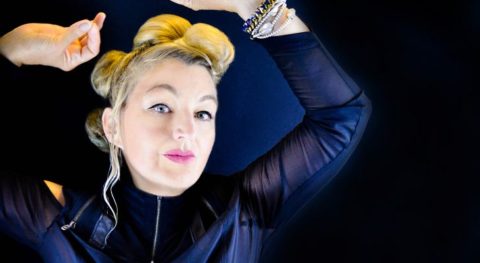 Siberry Salon in Sydney 2019.
People who inhabit the spaces between categories, who seek a form of creative expression beyond formulas, people who choose the road less travelled, invariably exhibit sisu.
People like Jane Siberry.
Those of you who know Jane Siberry's music know that it is marked by intelligence, originality, curiosity, sometimes aching beauty, humour – and a love of dogs!
Jane will be curating a special concert called Songwriters in the Round.
Jane's entrancing performance will make for a magic evening of music and story telling. She will be joined by Sydney-based singer/songwriters Paul Andrews, Tanya Sparke, Max Sharam and Mark Mordue.
Come along to Estonian House in Sydney on Friday February 15, 2019.
All proceeds go to the artist.
To register, go here.
Find out more about Jane