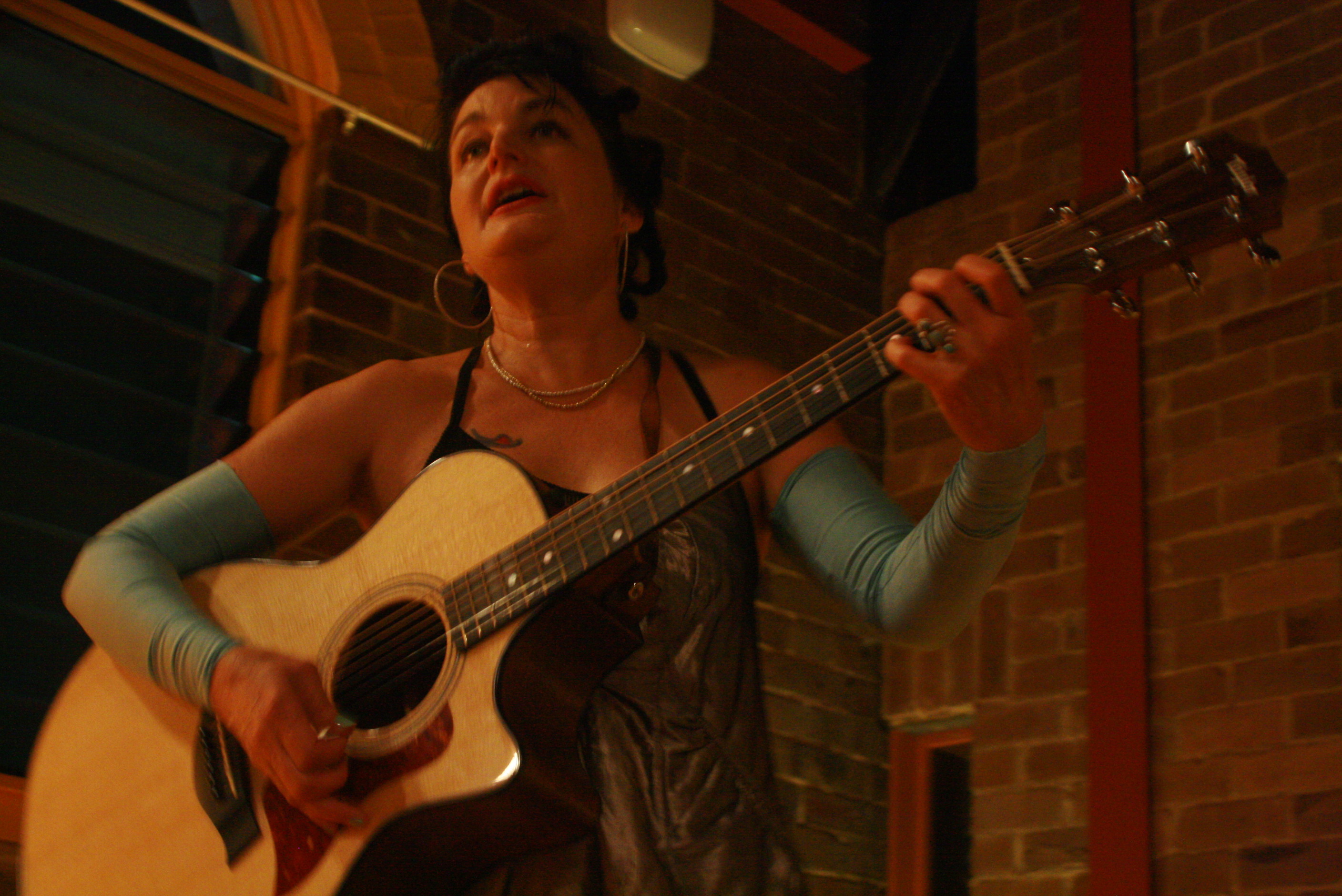 Siberry Salon
I once heard her described as a "superstar of the imagination". She is original, unconventional and iconoclastic; a striking anomaly among contemporary female recording artists. Like fellow Canadian, Joni Mitchell,  Jane Siberry has planted the seeds of sisu along her singular crooked path and we, her appreciative audience, are delighted with every surprising twist and turn.
Apart from her musical originality, Siberry has been prescient and innovative in the way she has produced and distributed her work over the last ten years or more. Eschewing the machinery of a traditional record label, she created her own, Sheeba, and her own modus operandi for how she would connect with and build her audience. She constantly confounds and surprises; she is gentle, curious and restless. Her distinctive artistic journey has revealed new creative lacunae that evade and transcend restrictive labels.
Few artists of her stature would open themselves up to the intimate spaces of strangers for music salons that evoke the spontaneity and intelligence of the Belle Époch. She is like a twenty-first century troubadour and her itinerant wandering brought her to Australia in 2010.
Sisu Salon hosted a Siberry Music Salon in Sydney on Friday 19 March 2010. See gallery for photos.