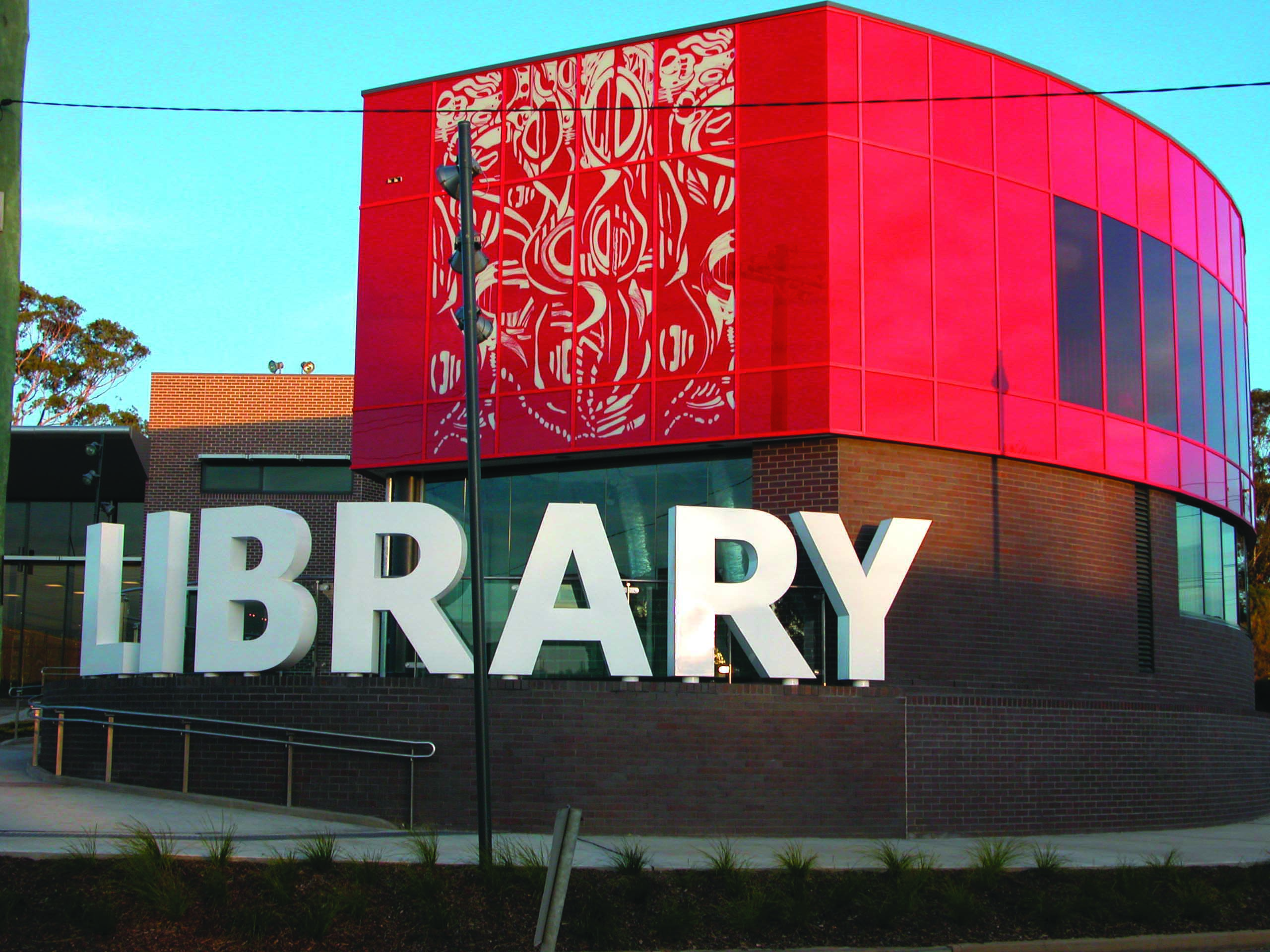 Get up, stand up…for libraries
In 2010, the UK government announced a swathe of public service cost cutting measures. These included the proposed closure of up to ten per cent or 450 public libraries across the country, and the suggestion that volunteers could staff many of the information services currently provided by qualified librarians.
Libraries Minister, Ed Vaizey, may have thought that normally mild-mannered librarians would not put up much of a fight. He was wrong.
the case for closure
The Government's case revolved around a few core assumptions:
the ubiquity of the internet, and the increased access to online resources it makes possible, rendered public libraries redundant and 'out-of-date' (Cochrane 2011)
public library users were predominantly 'white and middle class' (Thorpe, 2011), people who could therefore afford alternatives; if, by extension, libraries had failed to adequately serve their multicultural constituencies, then they weren't keeping up with demand and shouldn't be 'preserved in aspic' (Thorpe, 2011))
the services offered by qualified librarians is general and non-technical (women's work?), and some of it could easily be replaced by non-professional volunteers at a fraction of the cost
library usage was decreasing; the cuts had to come from somewhere, and, at £4 a pop for every transaction, they were expensive for local councils to run (Lott, 2011).
the counter-attack
A broad-based 'save our public libraries' campaign, using social media and erupting from multiple nodal points, quickly emerged. Throughout 2011, social media was employed to argue against the closures using facts, research findings, anecdotes and celebrity spokespeople. The blog, Voices for the Library, became a successful conduit for collective action. In late 2011, The Independent newspaper joined forces with social web-mapping company Peer Index to find out which non-celebrity Twitter users had been most successful in 'harnessing the 140-character medium and then using it to inform, provoke, entertain and engage'(Independent 22/12/11). Readers of The Independent, and Peer Index users, were asked to vote for their favourite 'voices'. With over 2,800 followers, and a high trust rating, Voices of the Library (@ukpling) scored a Peer Index rating of 53, and was one of ten runners-up.
Over the last year year, over 100 public libraries have closed their doors.  The campaign to save them shows no signs of diminishing with National Libraries Day launched on 4 February, once again using Twitter as a rallying medium; and a large rally outside the Houses of Parliament in March 2012 drawing big crowds with its line-up of celebrity authors (Guardian 12/3/12).  Public pressure has also seen the UK Government's Culture, Media and Sport Committee launch an inquiry into library closures, with findings due to be released in late March.
As community activist Tim Lott noted: "We are strong and we are determined and we are not about to take this lying down"  (Independent 23/1/11). Thanks to a new-found community activism in some boroughs, government incompetence in selling its message, and the clever use of social media, they haven't had to.
References
Cochrane, Peter (2011) Time Libraries were Shelved?, Silicon.com, April 2011:  http://www.silicon.com/management/cio-insights/2011/04/18/peter-cochranes-blog-time-libraries-were-shelved-39747308/ (accessed 9/3/2012)
Flood, Alison (2012) Library closures protest to target houses of parliament, The Guardian, 12 march 2012 http://www.guardian.co.uk/books/2012/mar/12/library-closures-protest-houses-parliament
Freeman, Hannah(2012)  Save our Libraries Campaign: one year on, The Guardian, 31 January 2012
http://www.guardian.co.uk/books/booksblog/2012/jan/31/save-libraries-your-protest (accessed 13/3/12)
Lott, Tim (2011) The local library, a beacon of civilisation, The Independent, 23 January, 2011 (accessed 9/03/2012)
Marsden, Rhodri (2011) Independent voices of 2011: The most influential non-celebrity users of Twitter, The Independent, 22 December 2011 (accessed 9/03/2012)
Thorpe, Vanessa (2011) Library closures: Labour's fury as users are labelled white and middle class, Guardian Observer, 16 January 2011 (accessed 10/03/2012)